Insurance helps in mitigating the risk involved. People Generally buy insurance to curb the unforeseen expenses that might occur in the future. Buying insurance has several benefits and it helps you in almost all phases of your life. Buying insurance at the right time can protect you and your family from unavoidable situations. It can help you in protecting your house, vehicle, cover your medical expenses and most importantly get a claim for your family in case of sudden demise. Accidents, disasters and tragedies may happen, but you need to be on the safe side to safeguard yourself and your family. Selecting a policy could be a confusing task therefore there are agents present in the market to help you in choosing the right insurance policy. The individual working for Insurance companies should be a trustworthy person who can guide you without selling you a policy that is not required for you.  You should always think about the return on your investment and carefully take a decision. Your decision to buy coverage completely depends on your financial stability. There are a plethora of policies and insurances available in the market but the most common ones are life insurance, health insurance and general insurance. Reliable Service Provider has tie-ups with renowned Insurance companies like Bajaj Allianz, PNB Metlife,  Bharti AXA,  Birla Sun Life, Max Life Insurance and many more. The policy designers are trained professionals who have experienced in the field of insurance. They give you expert advice and help you with customized policies.
Life Insurance is the most popular type of insurance that people opt for. It provides financial security to your family in your absence. The whole life insurance has several features which will be explained by our experts when you get connected with them. Life insurance is generally recommended by all insurance providers. It gives you tax benefits, enables a loan facility and provides benefits to your family in your absence. Reliable Service Provider gives expert opinions to its service seekers by helping them choose the right plan that would benefit their family's afterlife. Selecting the correct coverage is no longer an issue since Reliable Service Provider has set up a module where the policy being sold to you will be matched with your current profile and needs before the final deal is cracked. Reliable Service Provider pledges to get your hard-earned money invested in the right policy so you get the best returns on your investment.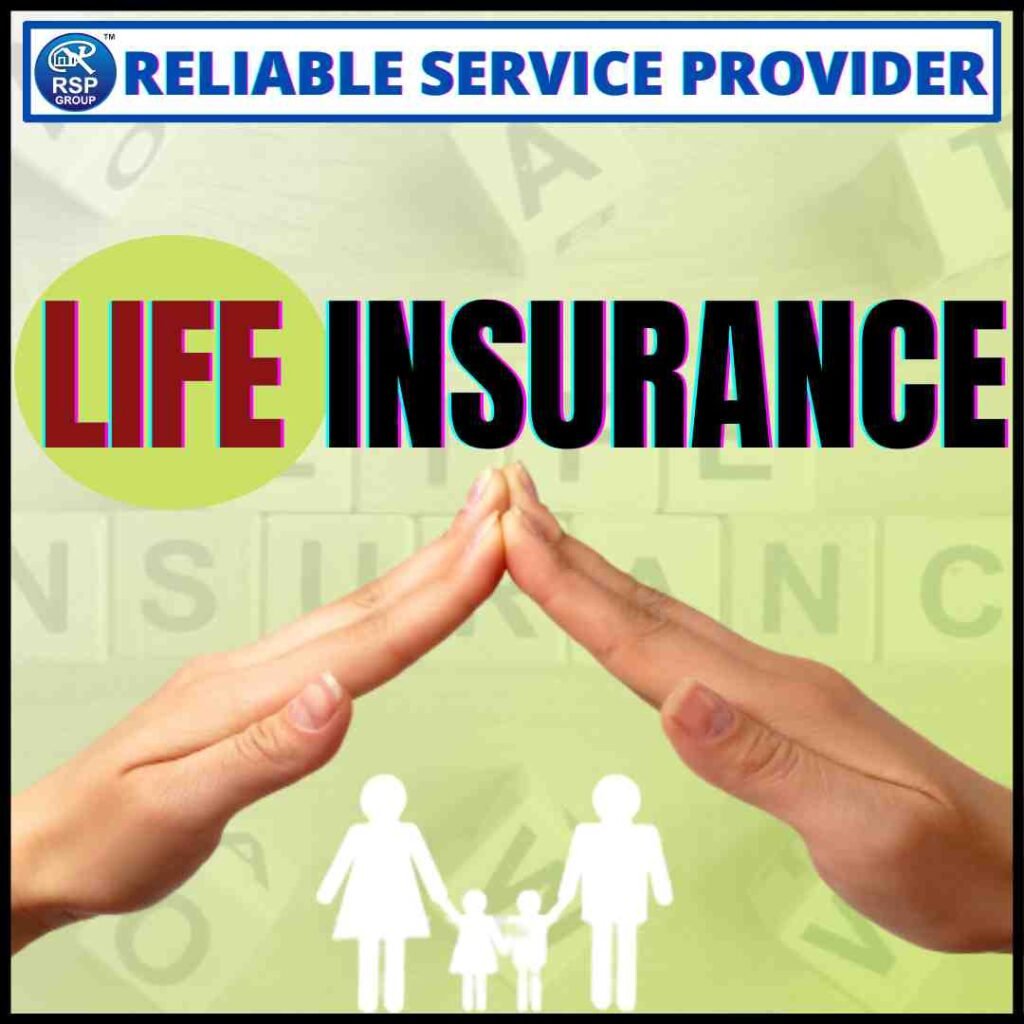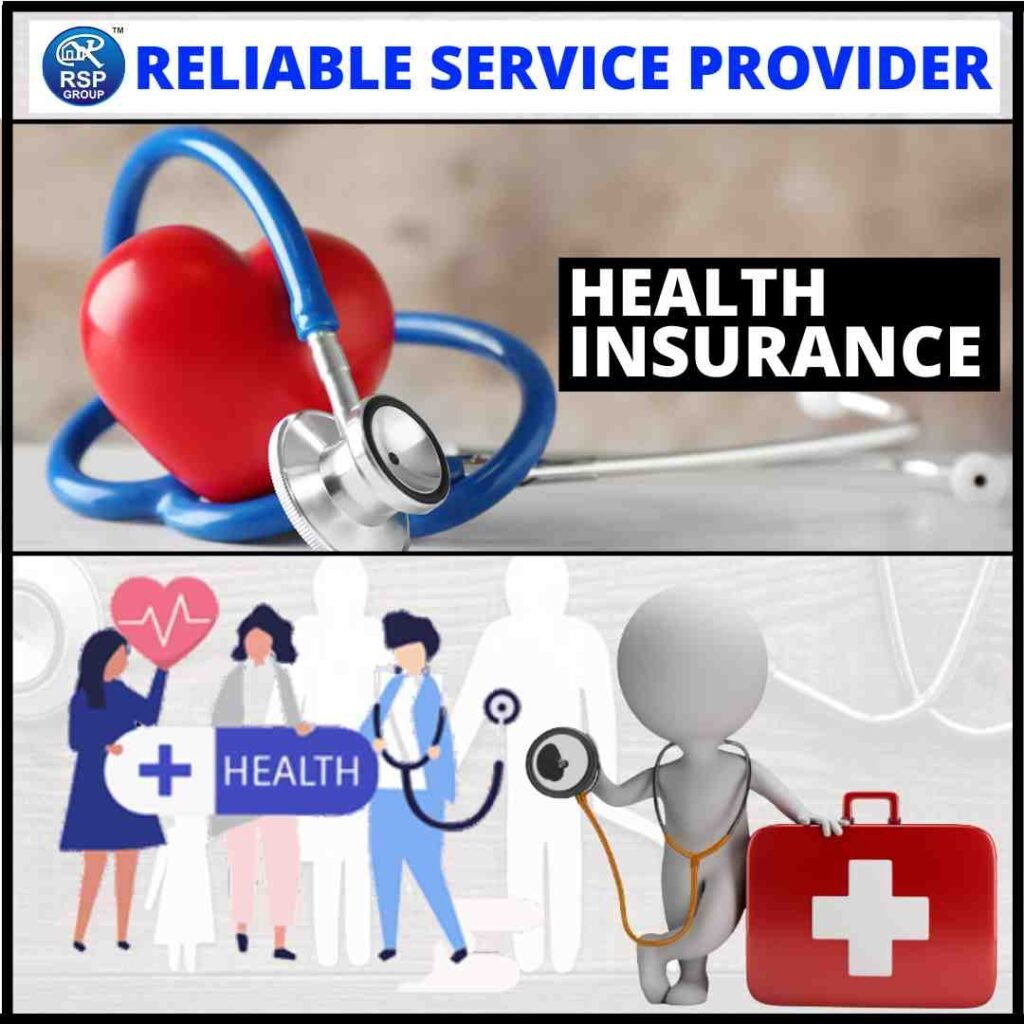 It is rightly said that "Health is Wealth". With poor health conditions come medical expenses which may vary depending on your health condition. To avoid unforeseen expenses related to your health, many health insurance policies have been designed by the insurance companies, These policies help you in paying off your hospital and medicine bills. Now with expert assistance in selecting a plan by Reliable Service Provider, you can focus on your recovery rather than thinking about the high costs involved in your treatment.  We promise to listen to your concerns and then advise you regarding the same.
General Insurance covers all valuable items except our life and health. By getting your products generally insured you become mentally relieved. You can get your home, car, office, luggage and any other valuable items insured. General insurance does not mean prevention of loss, however, it gets you the right amount of reimbursement if something goes out of order. General insurance gives you a sense of security while traveling, driving or in case of short circuits at home or office and so on. General insurance is an optional type of service. You can choose your most valuable item and then get it insured. Reliable Service Provider has a great network in the market and it arranges insurance agents at your doorsteps to give you all the information and present all types of valid documents that you need to verify before investing.