Reliable Service Provider is one solution for all loan seekers. Now you can explore different types of loans in the market according to your needs. We have tie-ups with different financial institutions which grant loans to individuals as well as business houses. With the increase in the numbers of start-ups and small businesses, small entrepreneurs require loans to commence and incorporate their business. The demand for loans is not only limited to business owners but also has extended to youngsters who need extra money to pay off their bills and even students who require loans for further or higher studies.
Our team is led by tech-financial experts that believe in working with transparency and create convenient circumstances for our customers. Our focus loans are Personal Loans, Home Loans, Business Loans, Education Loans and Car Loans. We are a team of professionals acting as mediators between you and the financial institutions. The expert team of Reliable Service  Provider acts as administrative agents who leave no stone unturned when it comes to professionalism with transparency.
Reliable Service Provider assists its clients to get a hassle-free personal loan in case of an emergency situation. The modern belief of taking a personal loan is to fulfill your needs when required. It generally serves a myriad of purposes. Personal Loans can bridge up the gap between your dreams and your reality. The process of getting a Personal Loan is not at all complicated, in fact, less paperwork is involved in this process since it is an unsecured loan. Personal loans are usually taken by individuals to pay off their emergency or luxury expenses. Now with help of Personal loans, you can plan a lavish trip abroad, pay your medical bills, invest in your child's education, plan your own wedding and spend on home décor.
Buying your dream house is not difficult nowadays. You can sit at home and just give us a call and our business associates will be available for you. By checking your eligibility and making the cumbersome process swift, Reliable Service Provider promises you the best customer service experience. Our channel partners have been rendering the best services and giving expert opinions to the clients. Feel free to get in touch with us for the best reliable services.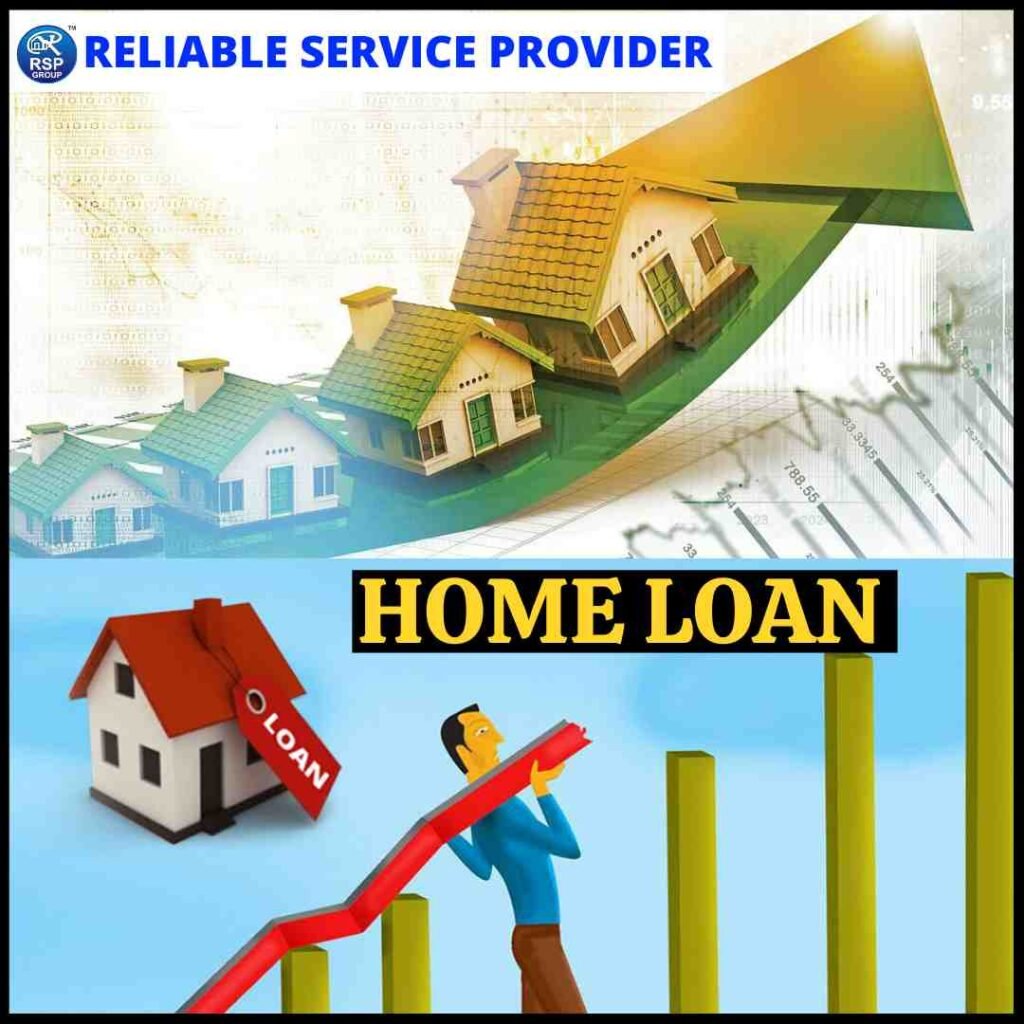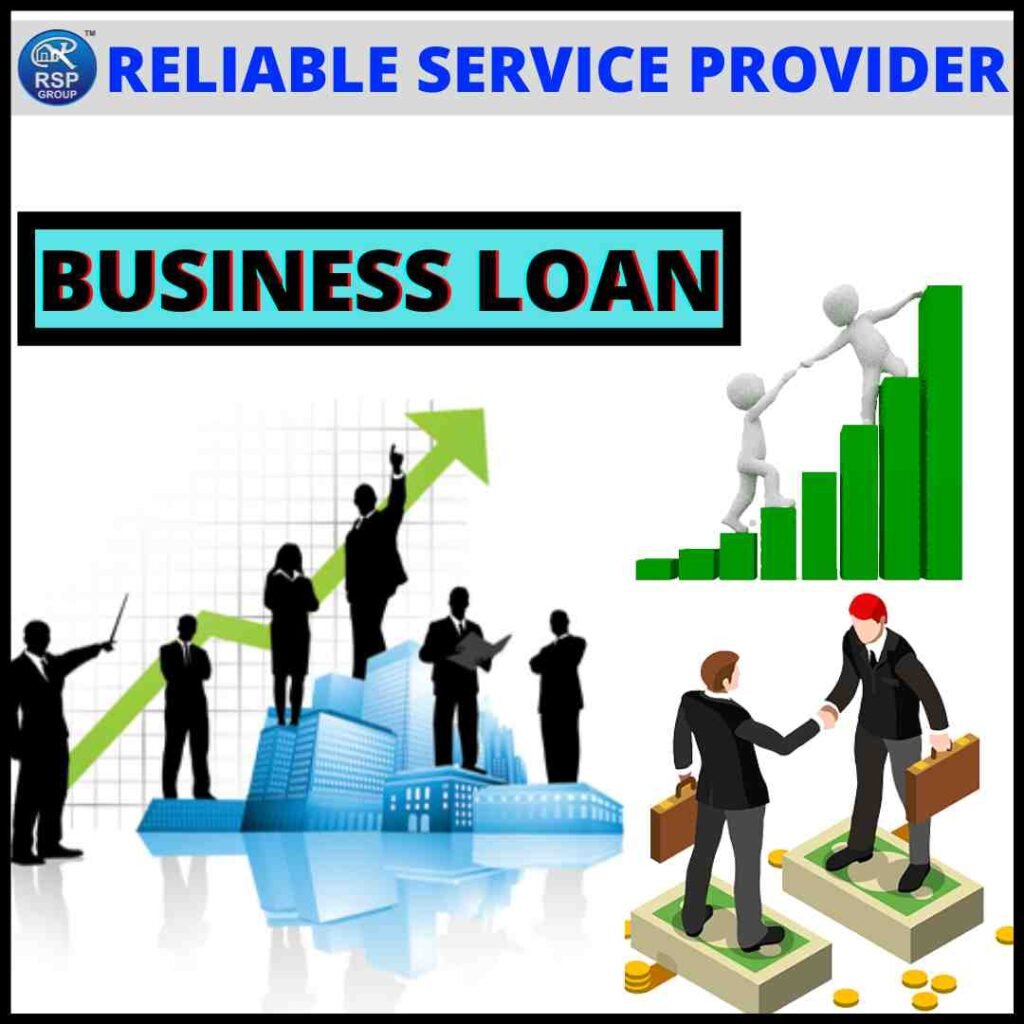 A business loan is an ideal loan to run your business and achieve your objectives. Reliable Service Provider's business network offers a wide variety of business loans to clients. Now taking loans through Reliable service Provider is a hassle-free process. Our team of experts provides perfect solutions for your business and recommends customizable loans. Your requirements may vary but our consistency gives you the best customer service in the market. Our partners are popular banks like HDFC, ICICI, LIC  HFL, Muthoot Finance, Manappuram Finance Limited, PFC, L&T Financial Services.
The recent graduates find it unaffordable to pay their tuition fees, especially in private colleges and universities. Reliable Service Provider arranges multiple options for the students where they can choose the category of the loan according to their requirements. Procuring an education loan depends on certain terms and conditions and parents or guardians have to comply with all the required formalities and standards. Students find it easy to secure an education loan with the assistance of the Reliable Service Provider. Our team begins the work once the student receives the offer letter from the university or college in India or abroad. Our banking partners will provide you the best solutions accordingly.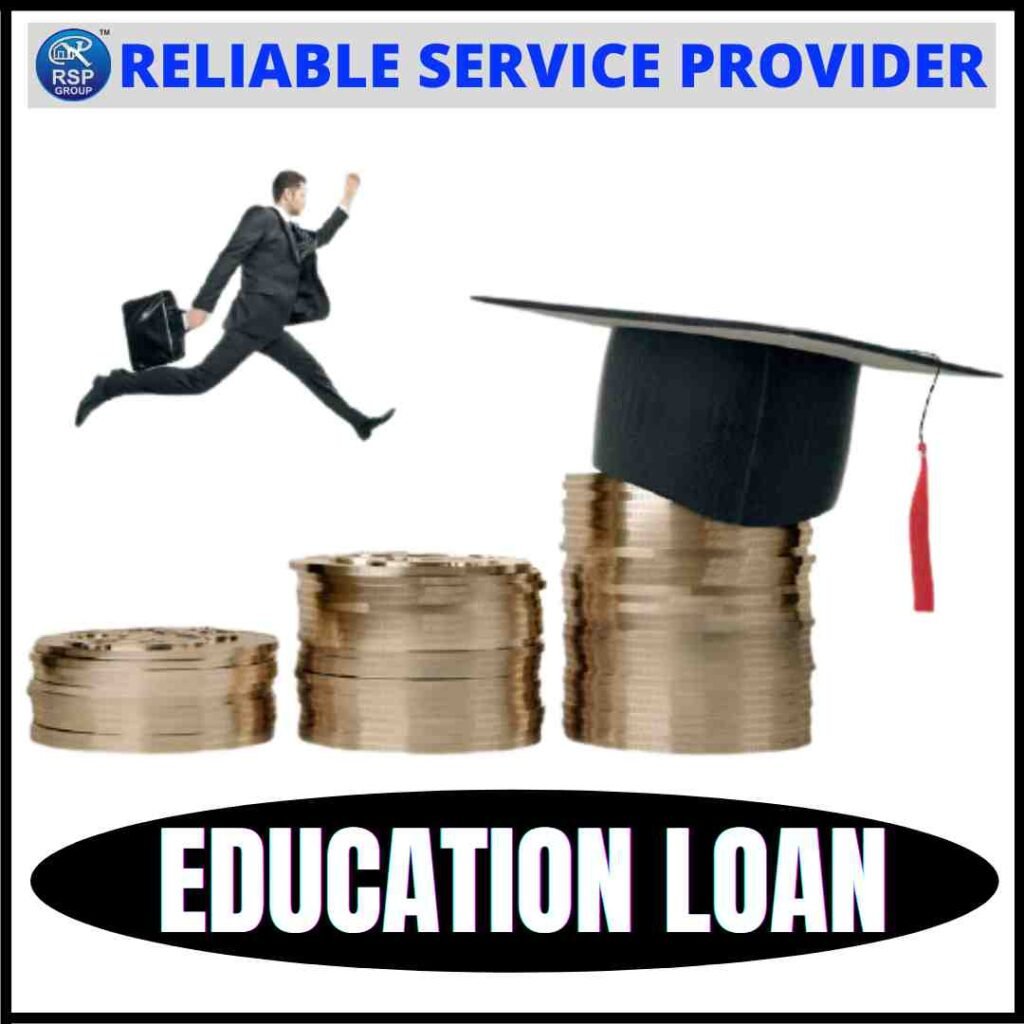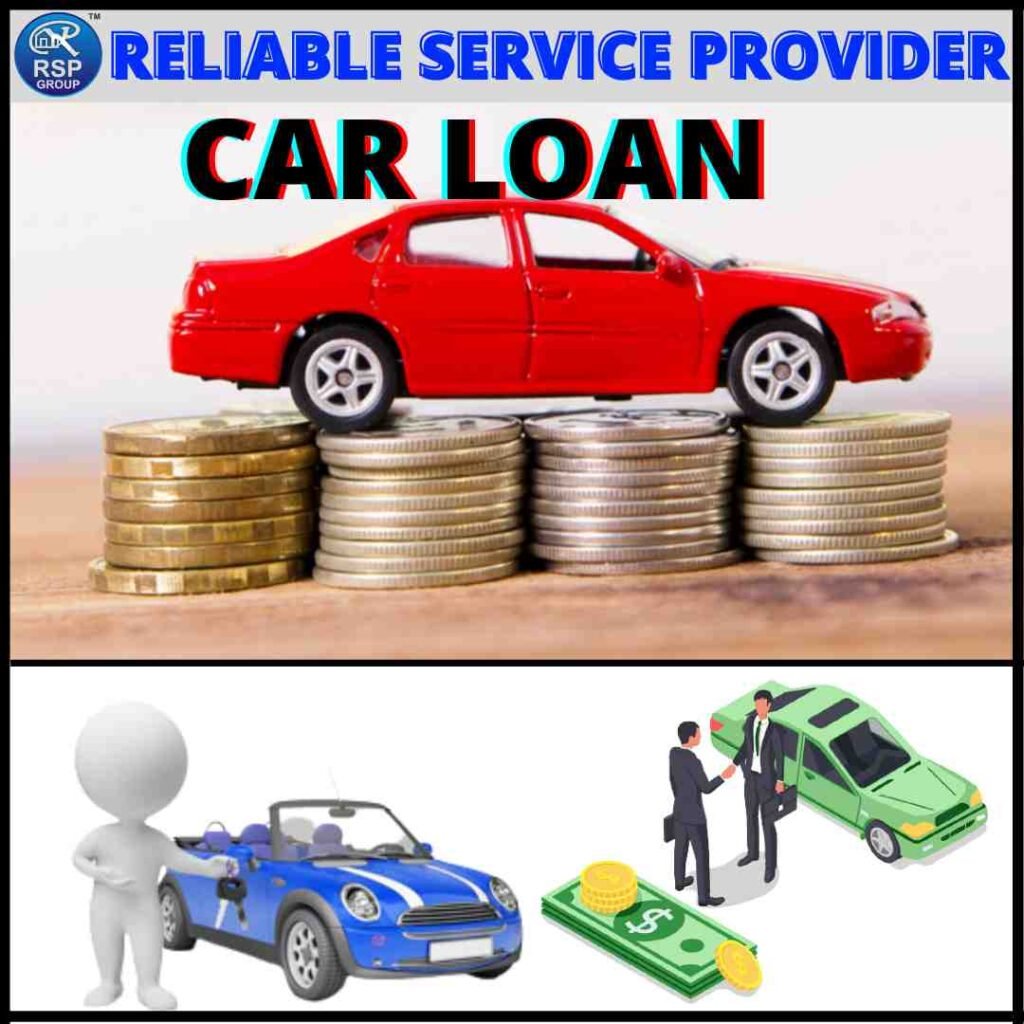 Don't you have to think a lot before taking a car loan? Do you compare prices on your own and still find discrepancies in the actual rate of interest and ones you calculate by yourself? If yes, then Reliable Service Provider has come with all your answers under one roof. Now you can sit with the expert and put up queries and get immediate answers. Our team of experts will give you a chance to explore all the options available in the market.
The hindrances that people had been facing while selecting financial institutions have come to end. Reliable Service Provider's aim is to see our customers happy and confident. We believe in getting references from our existing clients and promise to serve you in the best way possible.