Reliable Service Provider
Trademark, Patent & Copyright
Reliable Service Provider is very much concerned with securing the brand of your business, securing your creative or intellectual works and also in securing your inventions. To sum up we care for your valuable efforts. So we do all this by assisting you in availing Trademark, Copyright and Patent.
Copyright secures Creative or Intellectual Creations.
Trademarks secure the branding under which products and services are sold.
A patent secures inventions that are beneficial for the world and has some use. For Example New invention in the pharmaceutical industry.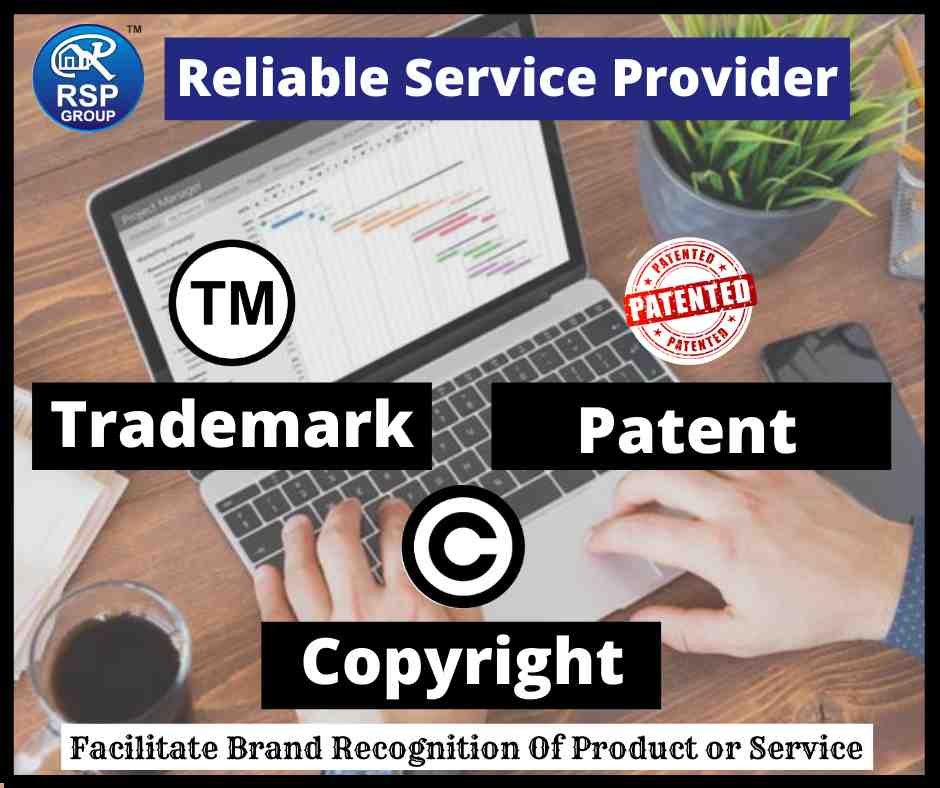 For More Details - Call Reliable Service Provider +91-7379789998