Reliable Service Provider
Reliable Service Provider is the best service provider assisting students looking for MBBS or MD admission abroad. Reliable Service Provider is focused on career-oriented counseling, so it provides admission services through its associate partner MBBS World. MBBS World is a unique platform offered by Go Abroad Training Institute to fulfill the needs of every aspiring student looking forward to doing MBBS or MD from abroad Universities and colleges. MBBS World team consists of experts of leading institutions who are helping the students to get admission to the best University or College according to the requirements, budget and profile.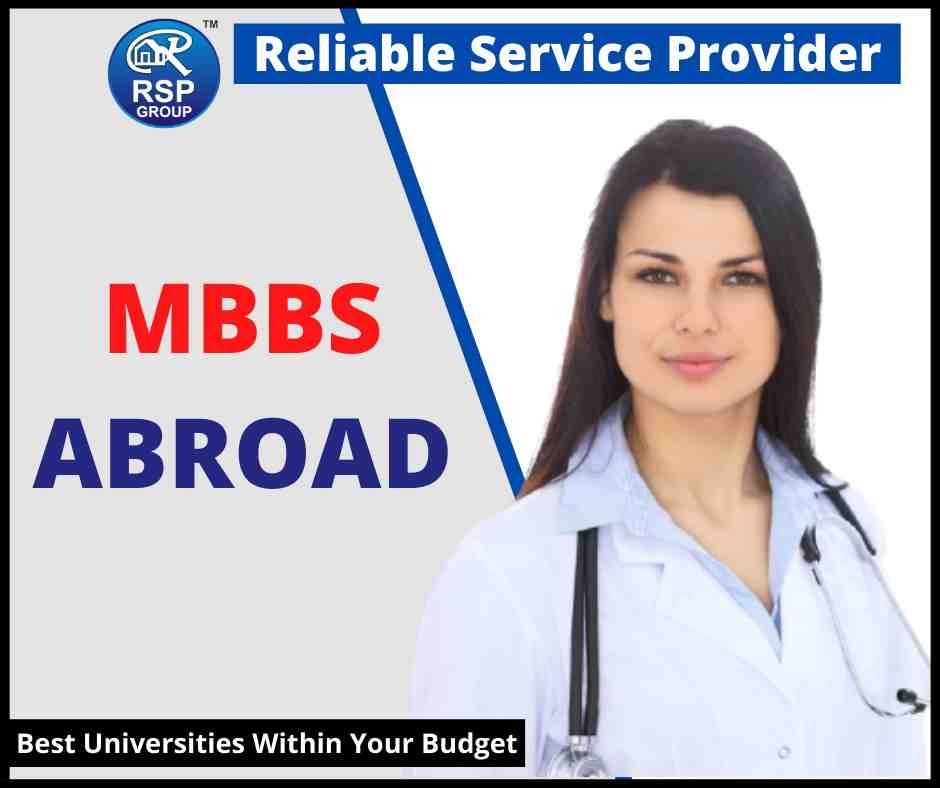 One of the mandatory requirements that have to be fulfilled by the students is to qualify NEET Exam. NEET stands for National Eligibility cum Entrance Test (NEET-UG) that all aspirants must clear, in order to pursue the program anywhere in India or abroad. Reliable Service Provider embraces every student and guides them to persuade their dreams through MBBS World so that their career becomes brighter and they easily accomplish their goals of becoming a doctor. Reliable Service Provider works on the principle of "Honesty is the best policy" and only prefers MBBS World platform created by Go Abroad Training Institute. It is just because Go Abroad Training Institute is very transparent with its counseling process and gives honest advice to every aspiring student. MBBS World is the first choice of students because of its fair dealing and honest advice. It is a perfect platform to select the best college and university from a number of countries like America, Philippines, Kyrgyzstan, China, Bangladesh, Nepal, Uzbekistan, Kazakhstan, Russia, Azerbaijan, etc.
For More Details - Call Reliable Service Provider +91-7379789998