Reliable Service Provider
In today's era people are so much busy that they feel more comfortable in handing over their undue work load and responsibilities of event management and catering requirements to a specialist of that sphere. Reliable Service Provider is the best service provider having a great team of experts managing Event Management and Catering affairs successfully for many years. Reliable Service Provider has a project management professional team that delivers you the best and makes your event a grand success.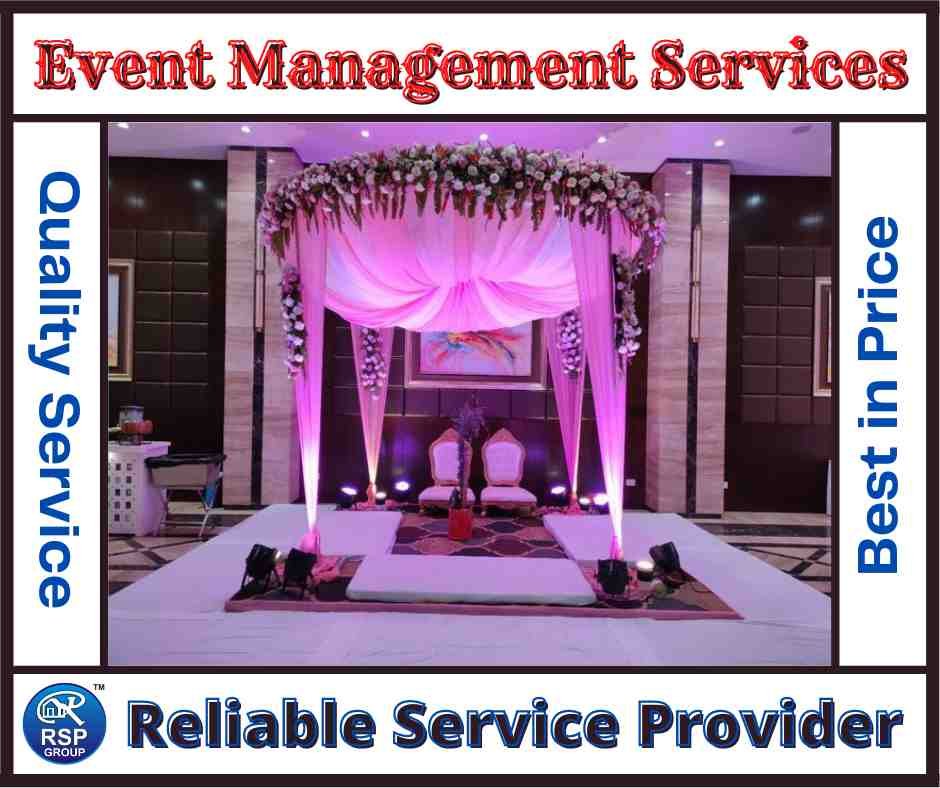 Reliable Service Provider manages every event taking into consideration all the five phases of project management:
Initiate
Plan
Execute
Monitor & Control
Close
Reliable Service Provider plans and organizes promotional, business and social events. Our team is responsible for running a range of events, ensuring the target audience is engaged and the message of the event is marketed properly. Reliable Service Provider assists in assessing the budget for the event, creating timelines, planning food, selecting and reserving the event sites, developing a theme, arranging for activities, acquiring permits, selecting speakers and keynotes, coordinating transportation, arranging for equipment and facilities, managing risk and so on.
When it comes to catering services Reliable Service Provider provides indoor and outdoor catering services. It is the most trustworthy brand for vegetarian and non-vegetarian food lovers. RSP catering team is ready for providing food service at an event venue or a site such as a hotel, pub, hospital, filming site or studio, entertainment site aircraft, cruise ship, park, or remote site.
Reliable Service Provider takes into account all the important factors of the catering industry while providing the services. Some of the factors are:
Hygiene is maintained
Dietary requirement is taken into consideration
Customer satisfaction is paramount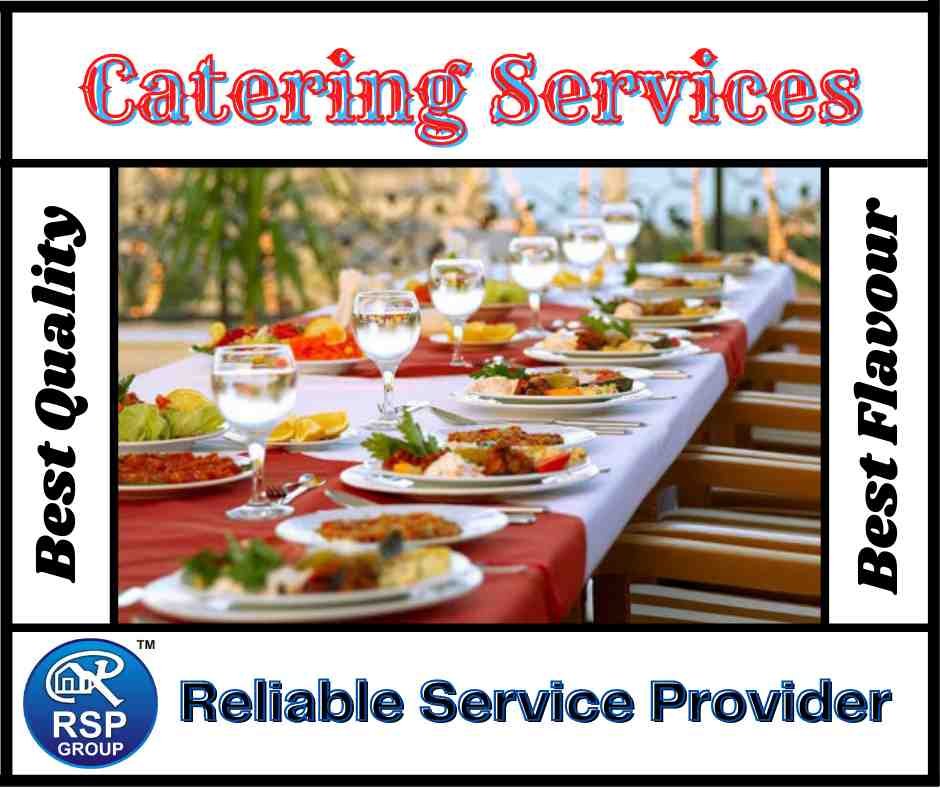 Reliable Service Provider team delivers the best quality, flavor and appearance of the food and beverages to its customers.  We are pretty much sure that the guests will probably do not remember as much about the decor or entertainment, but they will definitely praise for the excellent quality of the mouthwatering meal that was served to them. Hiring a caterer according to your budget is really a significant decision because quality meal served at events always creates a remarkable image and gives you self-satisfaction.