Reliable Service Provider
CEO'S Profile - Reliable Service Provider
Haris Riaz – A person with an exceptional personality. He has perfectly worked on various profiles and has founded RSP Group – Reliable Service Provider in his 10 years journey since 2010. He has traveled to different parts of the world and collected expert opinions regarding the pros and cons before launching this unique business concept. It is the dream business of Haris Riaz, and he has applied all the project management skills to run it smoothly.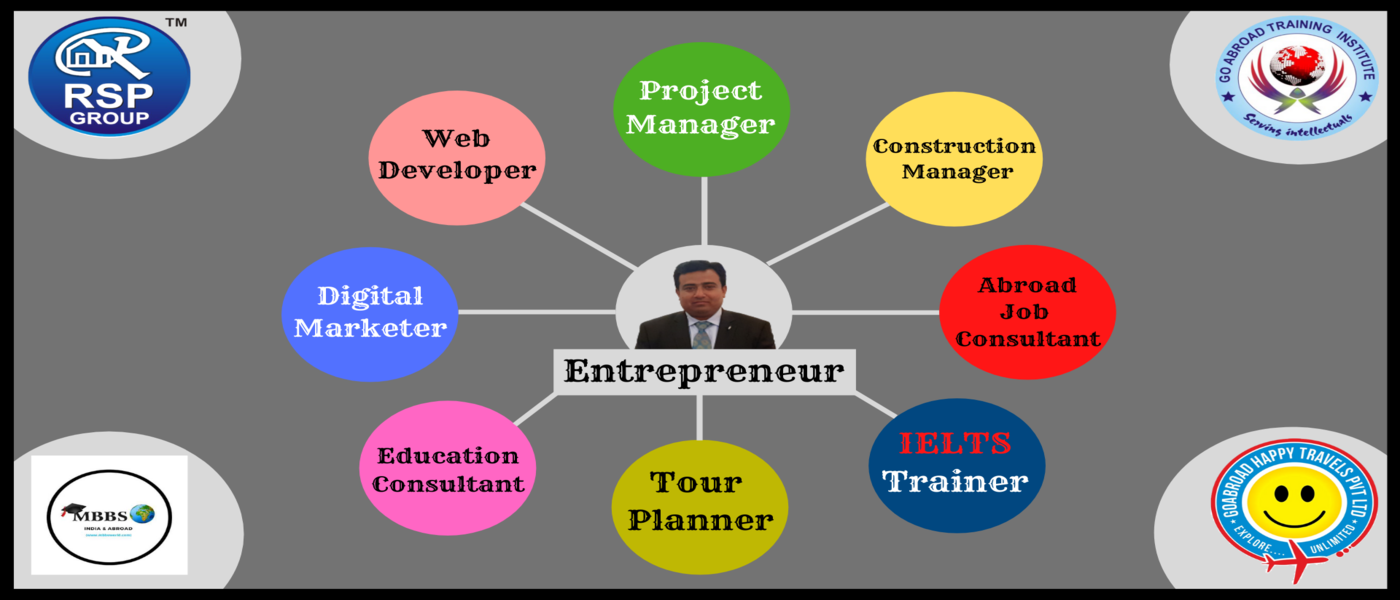 Entrepreneur – Owns RSP Group – Reliable Service Provider delivers many services under one umbrella.
Haris Riaz is the CEO of RSP Group – Reliable Service Provider. This is a unique venture in which the customers and service providers are linked so that customers can get a very high standard of service at a reasonable cost with no hassle of finding a service provider. The database of suppliers consists of a wide spectrum of services ranging from plumbing, electricians to front-line professionals like architects and engineers, CAs, lawyers and so on.
Education Consultant – Go Abroad Training Institute
Haris Riaz has helped students to secure admission to some of the world-renowned colleges leading them to a highly successful and rewarding career. His team assess students on a one to one basis and select the college that best suits them.
IELTS Trainer – Go Abroad Training Institute
Haris Riaz has trained students to be successful in the IELTS exams on their first attempt. He has applied a systematic and scientific approach to teaching that has made this coveted and complex exam extremely easy for his students in securing high bands.
Web Developer & Digital Marketer
Haris Riaz is a Web Developer and Digital Marketer. His organization (RSP Group – Reliable Service Provider) is at the forefront of providing extremely high-quality services through its expert professionals for Website, SEO, Digital Marketing and Mobile App. As we all know that there has been a huge growth in marketing on the internet. So, taking into consideration the ever-increasing demand for web development and digital marketing RSP Group – Reliable Service Provider started delivering expert IT services to its clients throughout the globe.
Project Manager – (Post Graduate program from Humber College Toronto, Canada)
Haris Riaz has a post-graduate education from Humber College and was very active while at the campus. During his education, he also paid great attention to the education landscape in Canada. Due to this, he has a very good insight into the education system in colleges and universities in Canada.
Construction – Expert knowledge and experience in the construction field
When we think about constructing a house, we always start imagining the finished and final view of it. But, it does not match with the perception of Mr. Haris Riaz. His working styles on construction projects are quite different. He put more emphasis on building a strong structure that consists of many things together such as strong foundation, size of columns and beams, size and quality of steel, quality and quantity of cement, sand, gravel, bricks and so on. He gives equal importance to the exterior and interior work because his opinion is that "The standard of living of a family is judged by the exterior of their house".
Job Consultant – Jobs in India and Abroad Jobs
Mr. Haris Riaz is the Managing Director of Go Abroad Training Institute Private Limited.
Go Abroad Training Institute is helping candidates to get jobs in India as well as abroad. Go Abroad Training Institute is playing a vital role in finding the desired job for every individual according to their profile. The resumes of applicants are sent by Go Abroad Training Institute to employers who are looking for employees for various job profiles. We have a big network and connections through which hundreds of employers and placement agencies select the best employees for their respective companies. Simultaneously, our human resource team circulates their profile consistently. If an employer shows interest in any candidate then their resume and E-mail are sent directly to them and straightaway they get an interview call.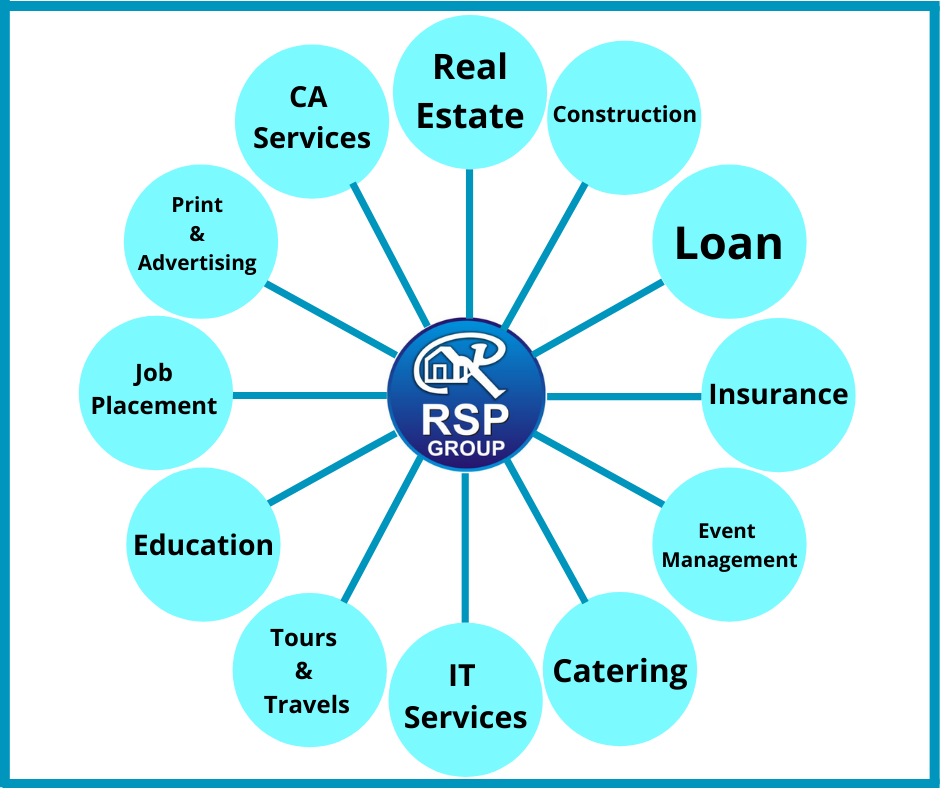 Our team also assist candidates in negotiating their salaries and other terms with the overseas employers during their job interview. Go Abroad Training Institute assists its clients to avail jobs in Canada, UAE (Dubai, Abu Dhabi), Qatar, Bahrain & Saudi Arabia. We also help in finding jobs in India. Some of the major cities are Delhi, Mumbai, Kolkata, Bangalore, Chennai, Pune, Noida, Gurugram, Ghaziabad, Lucknow, Kanpur, Prayagraj, Varanasi and so on.
For More Details - Call Reliable Service Provider +91-7379789998